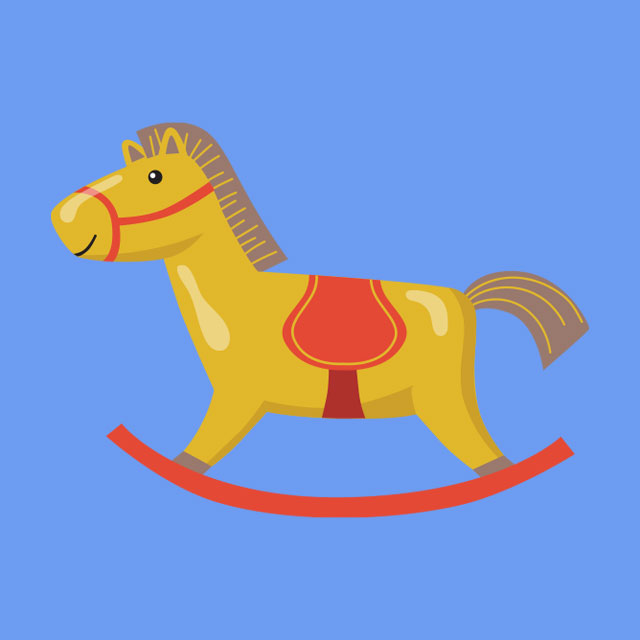 Our 2, 3 yr. olds and VPK Program provides an environment of learning through play and teacher directed activities. Our VPK students are also taught through age-appropriate learning centers. Each child has an opportunity to experience activities with creativity and joy.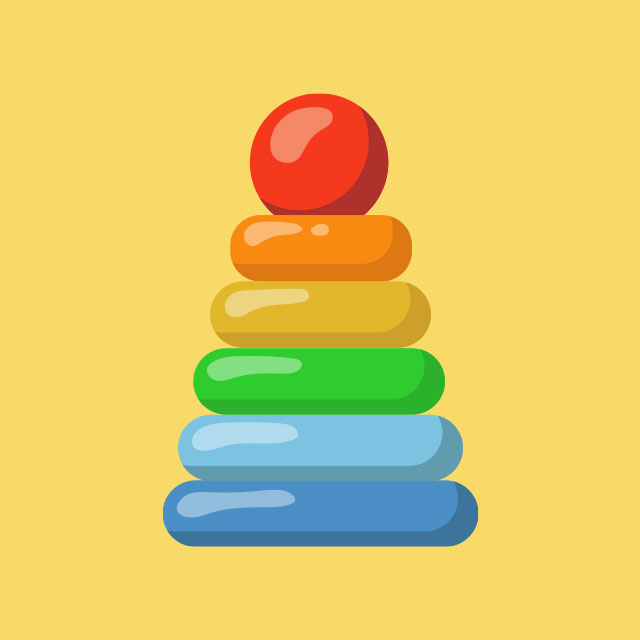 FCBA a faith-based Jacksonville preschool that offers a half-day program for ages two, three and four years old children with the option for attending either 2, 3 or 5 days per week to our two and three year old children.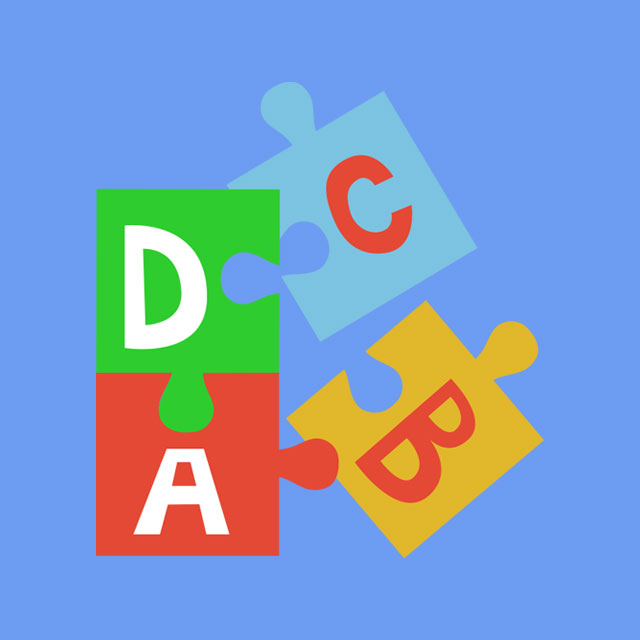 Registration for current students, their siblings and our church members begins February 1, 2022. Open registration to the community begins February 8, 2022.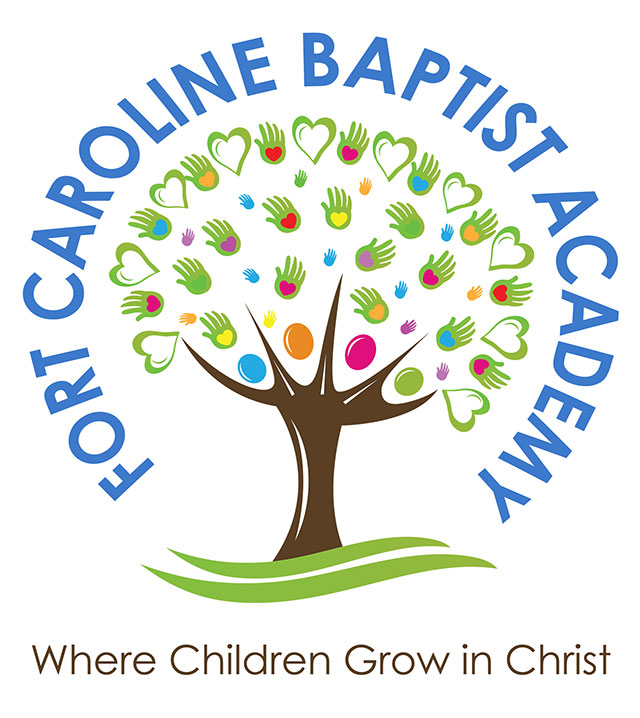 Welcome to Fort Caroline Baptist Academy
Thank you for the opportunity to share information about our wonderful Jacksonville preschool and voluntary pre-kindergarten program with you.
FCBA emphasizes hands-on learning experiences within the classroom setting. Our children enjoy weekly music and chapel classes and our on-site library allows children to check out books each week to take home.
Your child will enjoy visits with community helpers as we have local police, fire department, dental hygienist and zoo experts, as well as many other educational visits, during the year.
Fort Caroline Baptist Academy partners with our families to provide many family fun events during the year such as the back to school family fun water play day, the fall festival and our annual snow day.
We enjoy a scholastic book fair and family dinner, as well as family projects that include the "All about Me" poster and "The Very Hungry Caterpillar project". Our children will participate in programs during the year; our VPK students host a Thanksgiving Program and our three's host a Mother's Day Tea and our two's will have an activity based "I love my family" event at Valentine's Day.
We hope you will give us a call and let us give you a tour of our facility and show you what a wonderful experience we can provide for your preschooler.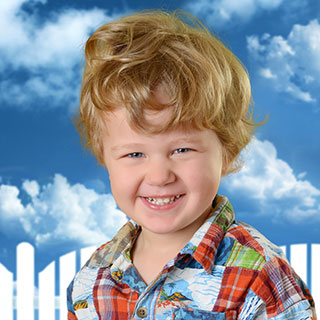 Our two year olds thrive in a small group setting (8 students/2 Teachers). We use a themed based and faith based curriculum called WEE Learn. FCBA staff is trained to provide positive learning experiences; and a warm loving environment. Toddlers will learn about the world around them and the God who created it through themed based play.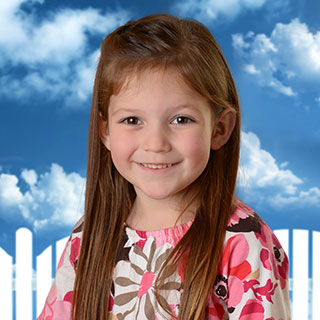 Our three year old classes also enjoy a small group setting of (12 students/2 Teachers). The Staff of FCBA continues to build the foundation begun earlier, with an age appropriate play-based program using the WEE Learn curricula  that both challenges and provides success daily for each child.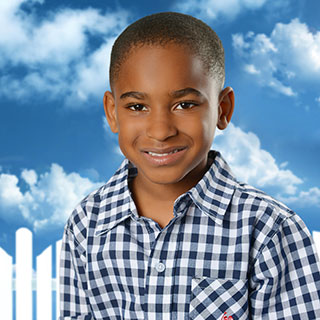 Our VPK students are also taught through age-appropriate learning centers, each child has an opportunity to experience activities with creativity and joy; to be able to reason, choose, think, talk, and communicate to enjoy learning to read out of basic curiosity to learn; to begin to know Bible thoughts and verses and to experience Bible truth.
Sending my children to Fort Caroline Baptist Academy is one of the best decisions we have made. The teachers and staff are truly amazing and love what they do. They know all of the children by name and greet us each morning with welcoming smiles.
My 6 year old attended the VPK program last year and is now excelling in kindergarten. My 4 year old is currently enrolled at FCBA and comes home each day excited to tell me what he learned through their creative hands on and play based learning activities. I can't say enough good things about this school and staff!
Teachers who love to teach and are always excited to see the kids. They have very good protocols/training plans in place and are always prepared for the kids. They will not disappoint. We will be returning next year and sending our youngest.
FCBA is such an amazing preschool. My son attended VPK here and he had a wonderful year. He has learned so much and I truly feel he is prepared for Kindergarten. The teachers and staff are so genuinely kind to everyone each and every day! I highly recommend this school!!! I can't wait for my daughter to be able to attend next year!
Cannot say enough great things about this pre-school and the staff! I feel very blessed that my child has been able to attend. It will be a sad day when we have to say goodbye to Ms. Debbie and Ms. Peggy.
Cannot thank you enough for being so wonderful!!!! I have known many many children in your preschool as well as my nieces. Your staff is the best of the best and sad to see them leaving you all!
The staff is all super friendly and the building is very clean inviting. My son has only been attending for a few weeks, but he loves it. He actually gets disappointed on non-school days. "No School? How about we just go there for a little bit… please?
We love to hear from you.
Fort Caroline Baptist Academy
Where Children Grow in Christ
11428 McCormick Road
Jacksonville, FL 32225
(904) 642-3210
License # C04DU0151